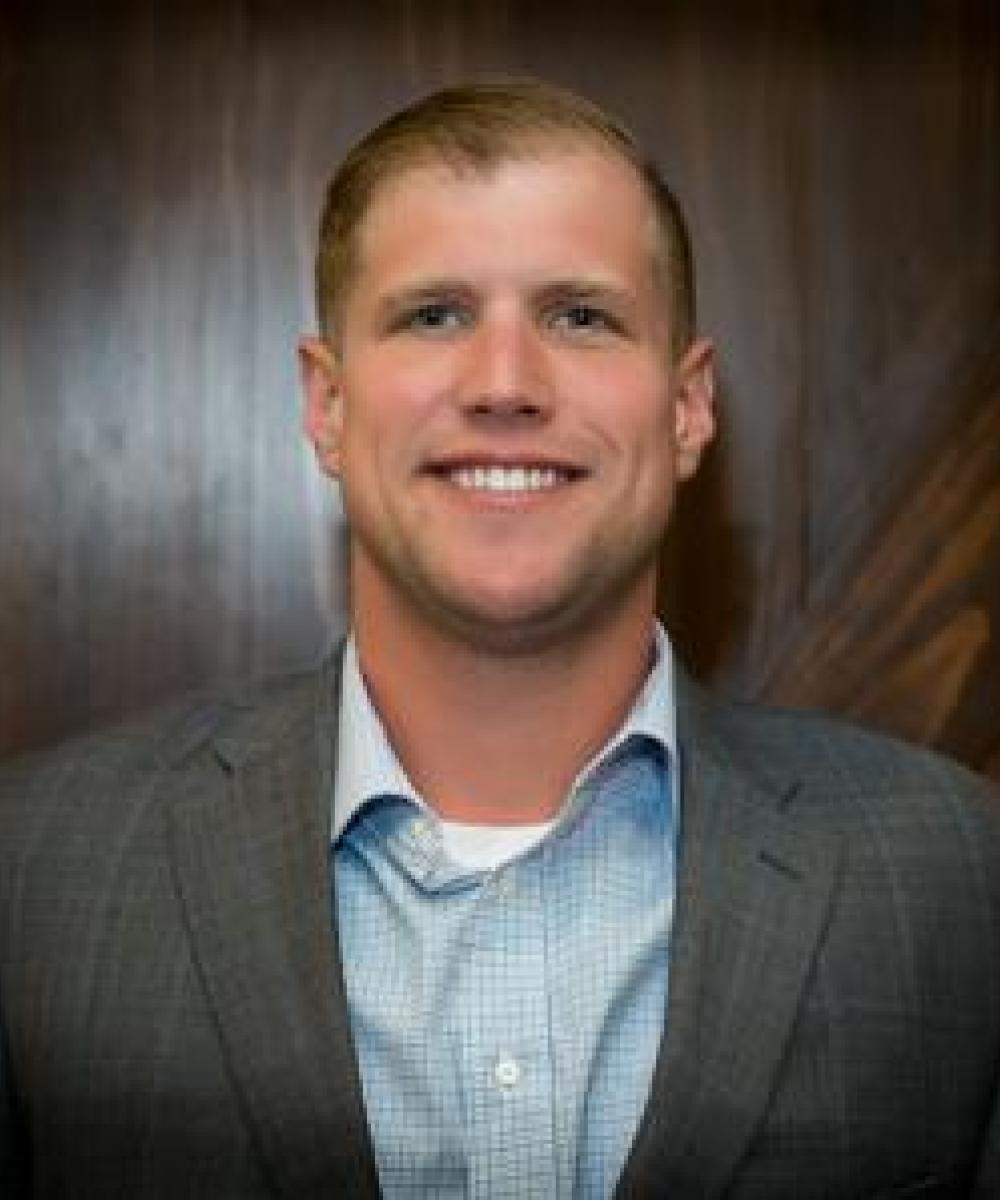 Jack McCauley
Wealth Manager
716-800-4291 ext 205
Jack McCauley joined Silver Grove Financial Group in 2015 and he oversees Silver Grove's 403b practice. He is instrumental in promoting 403(b) retirement savings plans to the teachers of the Buffalo School District and other school districts in western New York. Jack licensed in Life, Accident and Health, and variable and fixed insurance products in the state of New York. He holds a Bachelor of Science degree in Finance from the University of Buffalo.
Jack is deeply interested in leadership development, and he's very involved with leadership programs in a number of city and state level organizations:
Vice President of the NY State Junior Chamber of Commerce
President of the Board for the Buffalo Junior Chamber of Commerce
Leadership Fellow for the Junior Chamber International (JCI)
Class Chair and Graduate of 2018 Rising Leaders through Leadership Buffalo
Jack Sits on the board of directors for the Junior Achievement of WNY (Jaycees), where he also teaches classes on how to understand and handle money. He delivers these classes to children ranging from first graders thru seniors. Jack's passion is helping create positive change for the leaders of today and tomorrow.
Jack's ideal client is curious and loves to learn why things work the way they work. This client is engaged with their financial future, has (or wants) a basis of knowledge of how things work in the financial industry, and is looking for a knowledgeable advisor who can provide the next piece of the puzzle when the time comes.
Jack currently lives in Buffalo, New York, with his wife, Stefanie, their son, and their boxer named Tiki.
Contact Jack: jmccauley@silvergrovegroup.com or 716-800-4291 ext 205
*Investment Advisory Services offered through Silver Grove Advisory Services an SEC Registered Investment Advisor
*John (Jack) McCauley is not Affiliated with LPL FInancial Member FINRA/SIPC.