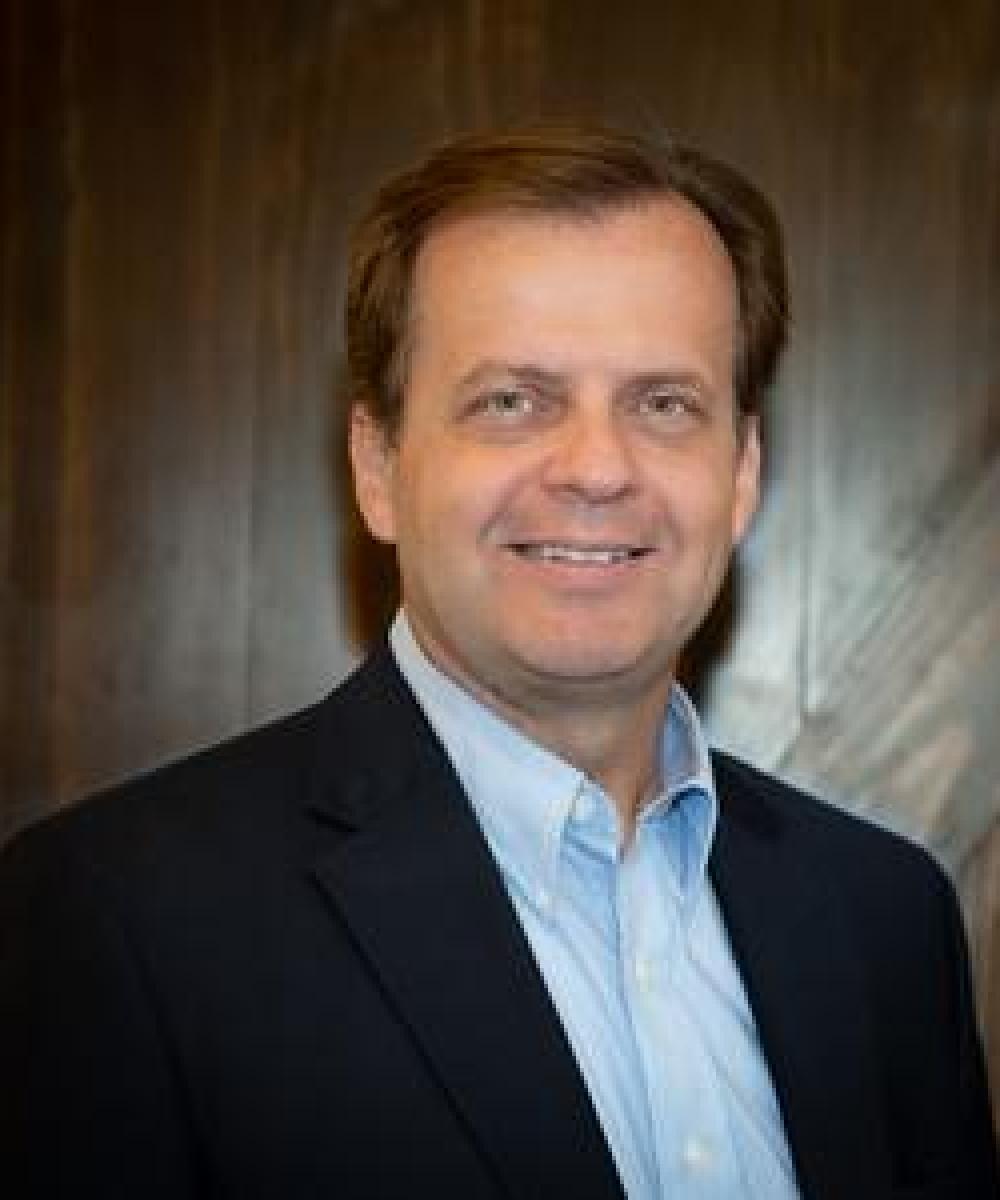 Mark Procknal
Financial Advisor
Williamsville, Long Street
716-633-4035
With more than 30 years of experience as an independent, Investment Advisor Representative, and a Certified Fund Specialist, Mark specializes in Retirement investing for his clients.
"I respect my clients for their hard work. And I am thankful for the opportunity to earn their trust, which includes returning every phone call, text and email you send me!"
His practice is designed to work with you. To manage your investments to prepare for, and then enjoy a work-optional retirement. Everything is designed for your financial independence to support your retirement lifestyle, without outliving your savings.
Specialties: Retirement Investment Planning, Legacy Planning, Tax-Efficient Portfolios, Income Distribution Management. Utilize ETFs and Commission-Free Managed Accounts.
Mark, his wife Heather, and his family are proudly Buffalo born and bred.