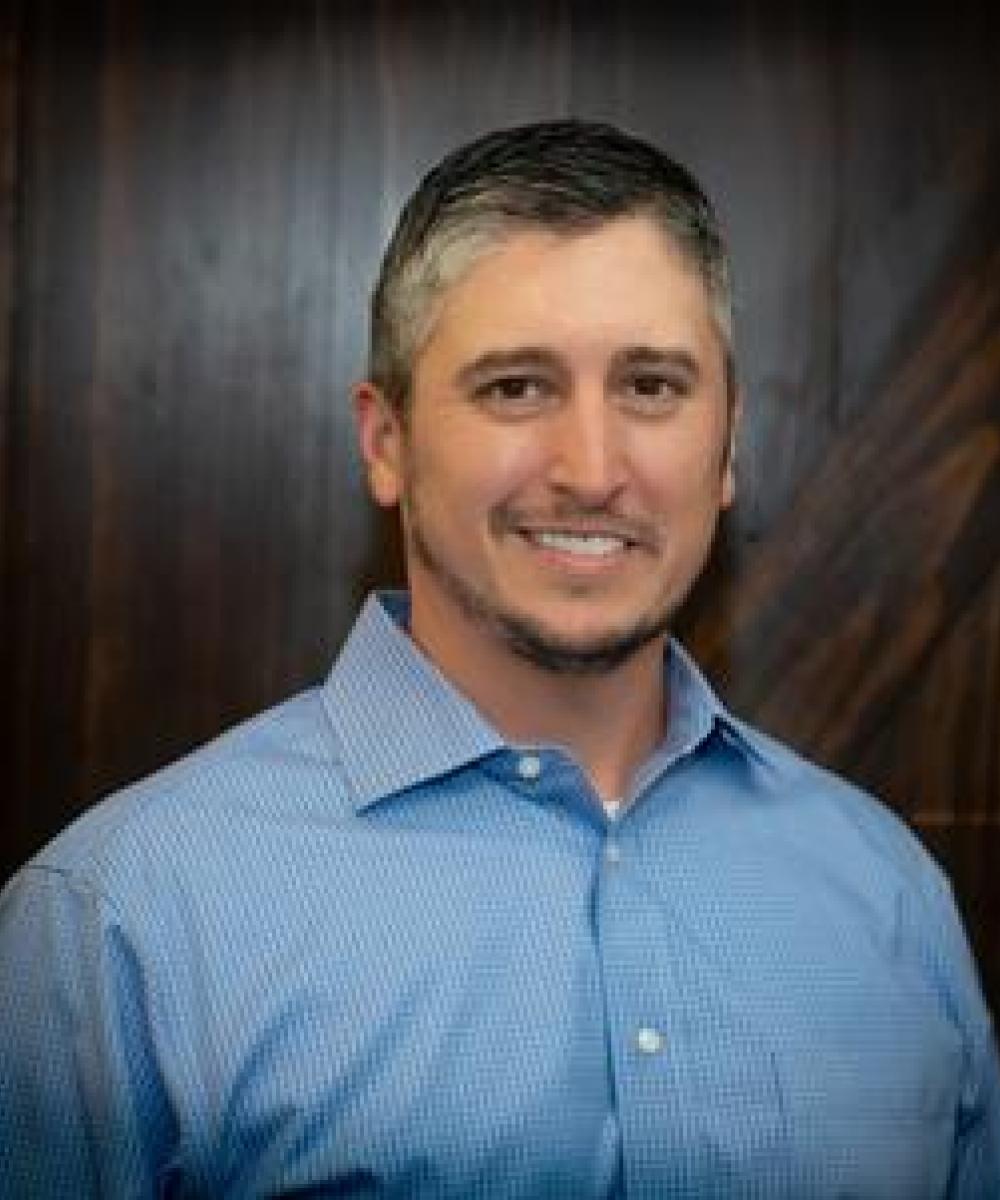 Jason J. Weber
Founder – President
716-800-4291
Jason began his financial career in 2008, and just four short years later, he and his business partner, Ryan Seufert, co-founded Silver Grove Financial Group, Inc.
They had a clear vision: To build an advisory practice that focused entirely on the client—one with no restrictions on the options he can offer his clients to help them work toward their financial goals.
Whether it is in a personal, professional, or financial capacity, Jason loves to help people be the best person they can be and takes every opportunity to raise funds for charitable organizations. Some that are particularly close to his heart include the Semper Fi Fund, the Fourteen Holy Helpers School in Buffalo, New York, and the Cystic Fibrosis Foundation.
Jason's hobbies include running and hunting. He has successfully completed all six of the Abbott World Marathon Majors, finding himself in a rarefied by growing group of people who have achieved this goal. (The Abbott World Marathon Majors is a series of six of the largest and most renowned marathons in the world: Tokyo, Boston, London, Berlin, Chicago, and New York City.) He now has his sights set on hiking all forty-six of the Adirondack High Peaks.
Jason's ideal client wants to get their finances in order and is looking for an accountability partner to meet with who will help them make sure their investments are on track with their goals. This client embraces the long-term investment strategy, but they understand that "life happens" and are willing to make adjustments when necessary.
Jason currently lives in Hamburg, New York, with his wife, Maria, their daughter, Audrey, their son, Ethan, and their wiener dog, Pistol.
Contact Jason: jweber@silvergrovegroup.com or 716-800-4291