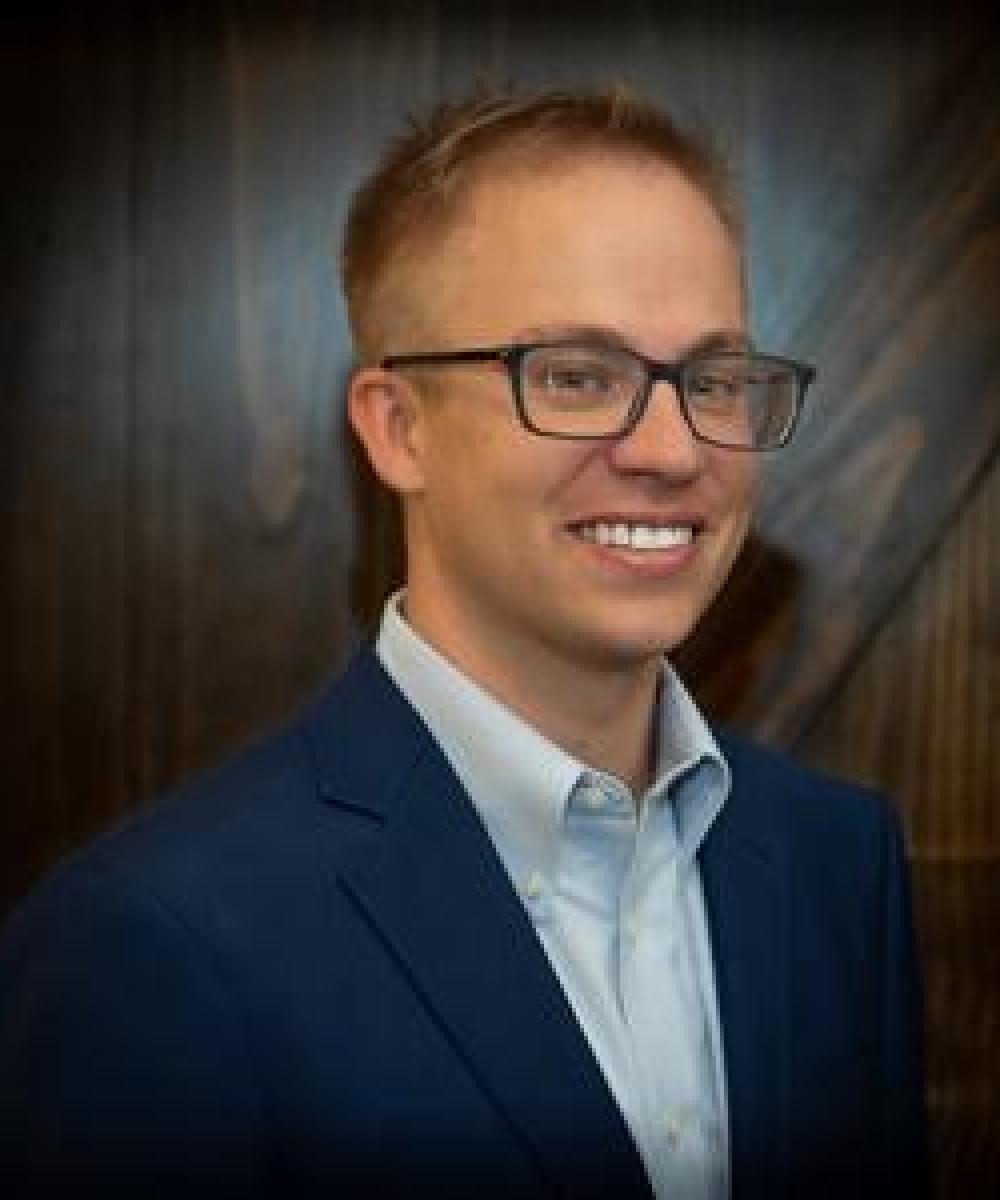 Ryan D. Seufert
Founder – Vice President, LPL Registered Principal
716-800-4291 ext 201
Ryan began his financial career in 2008, and just four short years later, he and his business partner, Jason Weber, co-founded Silver Grove Financial Group, Inc.
They had a clear vision: To build an advisory practice that focused entirely on the client—one with no restrictions on the options he can offer his clients to help them work toward their financial goals. In starting their own business, Ryan was also motivated by the additional freedom that it offered—both in the options he is able to offer his clients and in the clients he's able to service.
Since Silver Grove is both an advisory firm and a SEC Registered Investment Advisor (RIA), not only can Ryan assist individuals and companies with their financial goals, he can also assist other independent financial advisors and financial firms with their professional goals.
Ryan loves new challenges and is constantly looking for interesting new business opportunities. He loves to help people think of ways to be successful and get ahead. In July of 2014, he was named in Buffalo's Business First as one of Western New York's top 30 people under 30, an award that considers career achievements, leadership and initiative, community engagement, and each nominee's potential to become a leader on a grand scale.
Ryan was born is Utica, New York, and grew up in Oriskany, New York. He currently lives in Orchard Park, New York, with his wife Nisha and their two young boys.
Contact Ryan: rseufert@silvergrovegroup.com or 716-800-4291 ext 201 or 315-939-8500