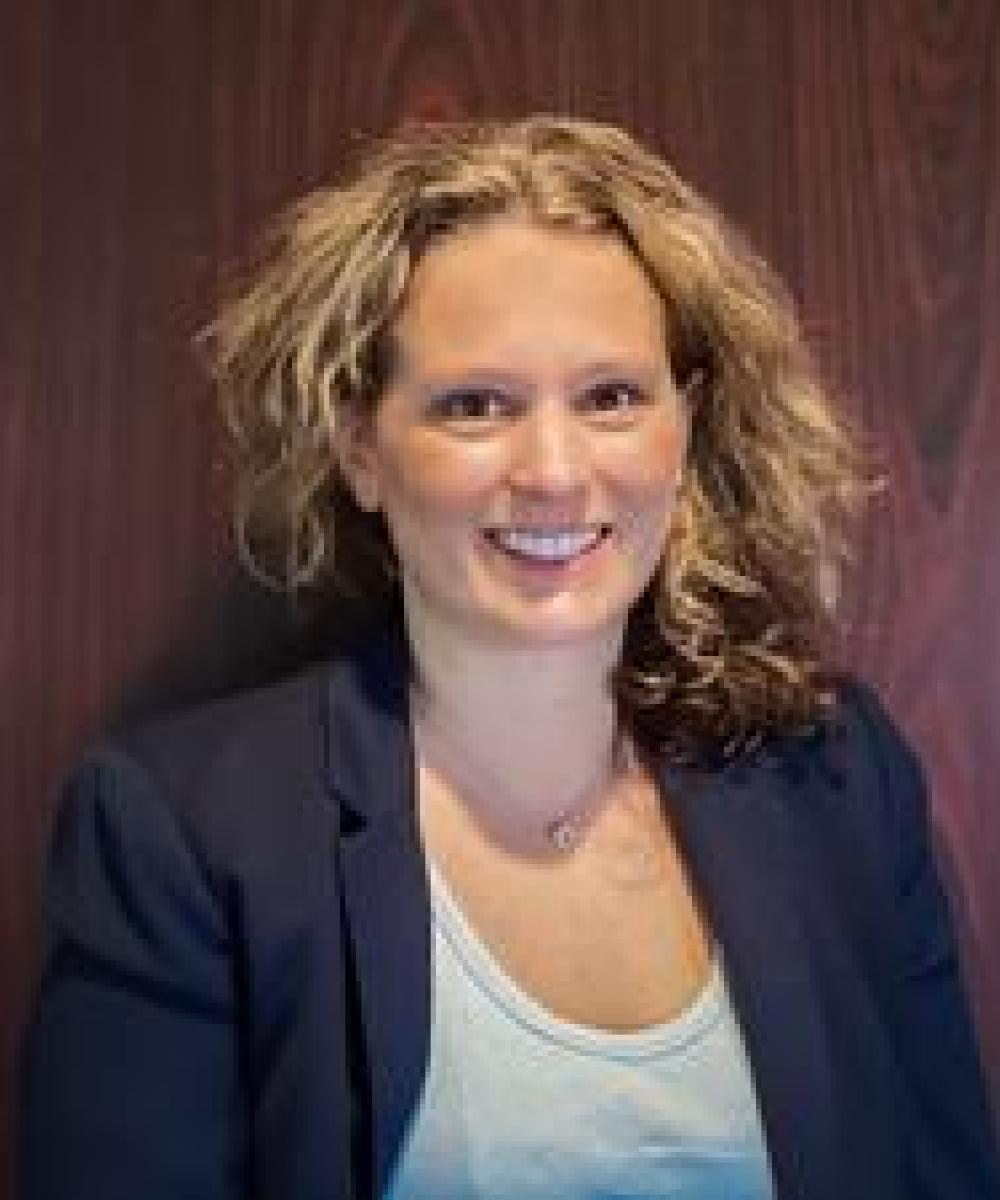 Katie Seitz
Relationship Manager
716-800-4291
Katie joined the Silver Grove team in March of 2021 as a part-time administrative assistant. After working in the hospitality industry for more than 20 years—and owning her own bistro for five of those years—she made a significant career change when her son was born to ensure a better work-life balance.
Katie has a service approach at the heart of everything she does. A graduate of Niagara University's hospitality program, she lived and worked in Washington, DC, for more than nine years. During that time, she worked at two premier country clubs and a top-tier catering company, which was hired by the United States Golf Association to manage the catering of the corporate hospitality tents at the Golf U.S. Opens.
In 2015, she returned home to Buffalo to be closer to her family and fulfilled her lifelong dream of owning a restaurant. She opened Homegrown Bistro in January 2016 and operated successfully in the village of Orchard Park until December 2020.
After getting to know Jason and Ryan over the years of their breakfasts at the bistro, she decided to make a career change and joined the team at Silver Grove. She is now Silver Grove's relationship manager and taking the lead on Silver Grove's 401K division.
Katie is a huge dog lover and lives in Orchard Park, New York, with her family and their lovable lab, Barkley.