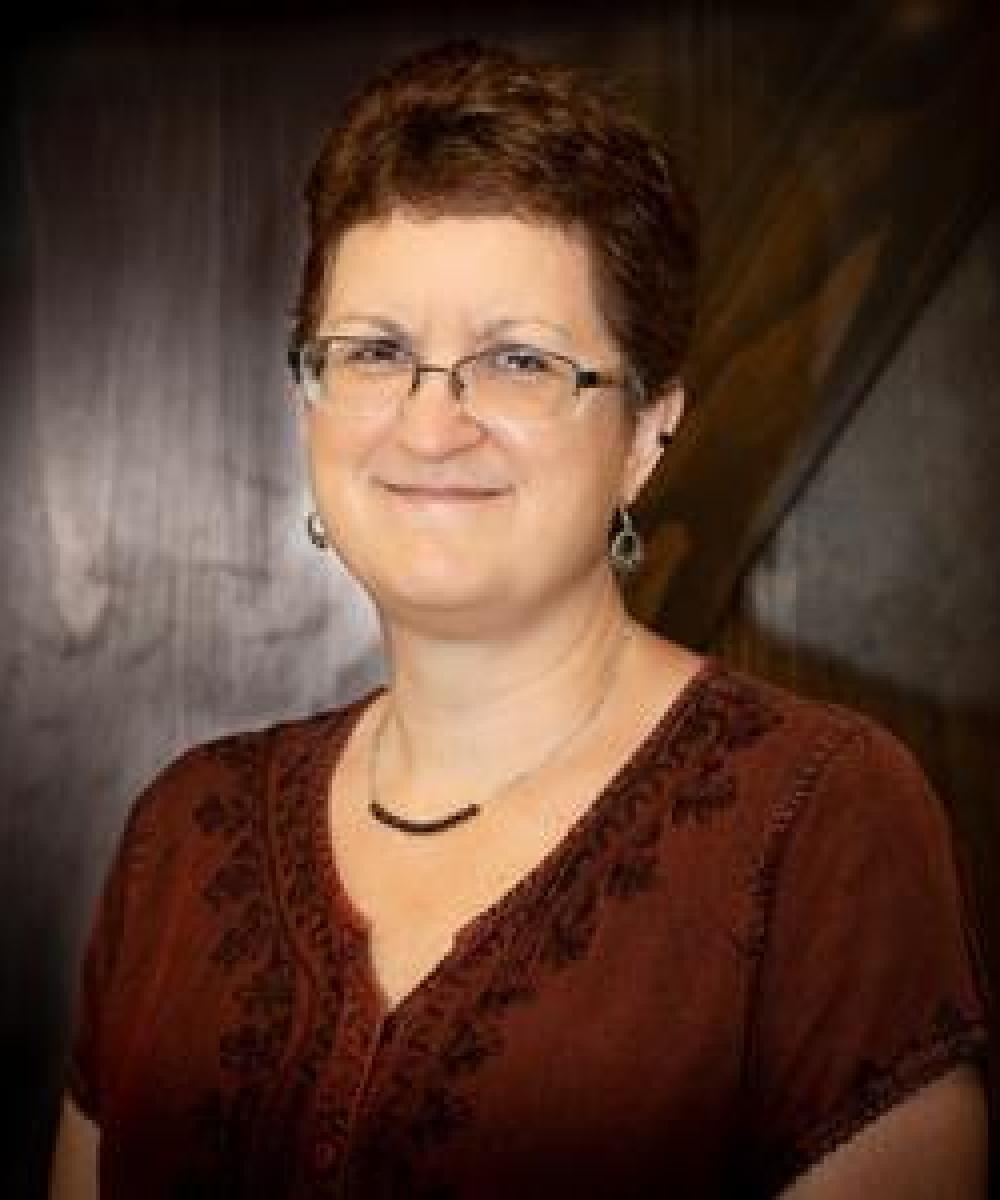 Melinda Schmidt
Director of Operations
716-800-4291 ext 206
Melinda came to Silver Grove in 2015. She focuses on keeping the business running smoothly by managing all the internal processes like developing and documenting business processes and compliance processes, customizing our CRM and business tools, and training our employees, advisors, and clients on all of the above.
Melinda loves it when a plan comes together! There is nothing more satisfying than, after creating a process, to see it being used well by the people it was intended for.
It is Melinda's goal at Silver Grove to create a business format that runs smoothly from end to end, balancing the needs of the employees, advisors, and clients equally. We welcome any feedback you may have, good or bad, on any interaction you experienced with anyone from Silver Grove!
Contact Melinda at: melinda@silvergrovegroup.com or 716-800-4291 ext 206